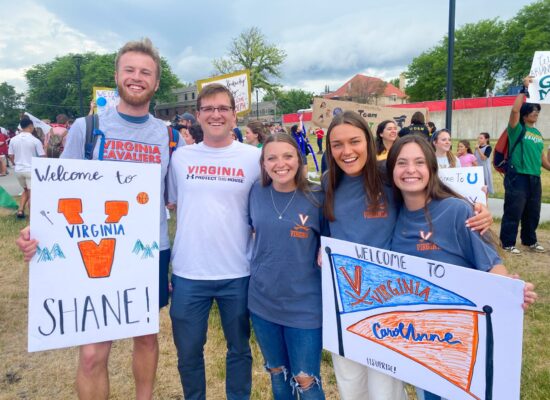 Meet Our Missionaries
These are the incredible FOCUS Missionaries who serve Catholic Hoos at the University of Virginia! FOCUS (Fellowship of Catholic University Students) is a collegiate outreach whose mission is to share the hope and joy of the Gospel with college and university students. Learn more here!
BRITTANY WORTHINGTON
FOCUS Missionary, Team Director
Hello! My name is Brittany Worthington, and I am from the great city of Philadelphia. I completed my undergrad at Temple University in 2018 and have spent the last 5 years serving as a FOCUS missionary. I spent 2 years at James Madison University and one year at George Washington University. I am pumped to be on grounds for a third year with y'all and can't wait to see the wild things the Lord is going to do this year!
I love all things that involve being outside, a good book, or anything coffee related. In my opinion, the best way to determine if a coffee shop is good is by trying their caramel lattes (hit me up if you have any good recommendations for places in Charlottesville)! I also love anything related to Philadelphia and am an avid Philly sports fan #GoBirds.
St. Therese of Lisieux is my favorite saint & she has been stalking me for quite some time now. Another one of my favorites is Our Lady of Perpetual Help. If you see me on grounds, stop me and ask me why I'm so excited to get to know y'all & journey towards Heaven together!!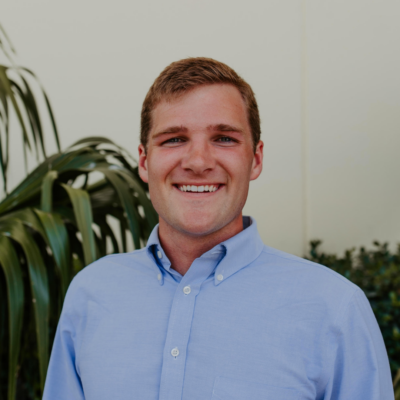 JACK GUIDERA
FOCUS Missionary
Hey my name is Jack Guidera. I am a second-year missionary from Baltimore, MD and graduated from the University of Maryland in 2022 with degrees in Finance and Political Science. I'm a fan of anything Maryland-related especially Old Bay seasoning, Lamar Jackson Steamed Blue Crabs and UMD lacrosse (sorry Hoos). I also enjoy the outdoors, reading, and playing mediocre golf. A couple of my favorite saints are Bl. Pier Giorgio Frassati, and St. John Paul II. I am excited to share life and the Gospel with y'all this year!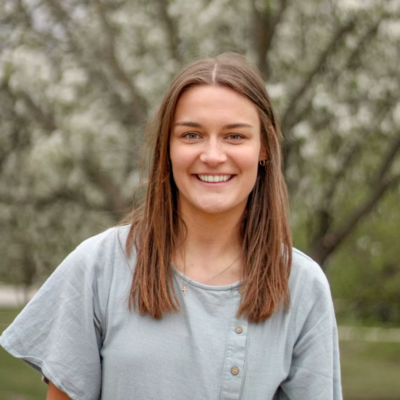 ANNA CRAIG
FOCUS Missionary
Whaddup Wahoos, I'm Anna Craig! I am from Wichita, KS and graduated from Kansas State University in 2022, Boom Cats! I am thrilled to serve my second year as a missionary at UVA! I like to live my life by the 3 "S's" of Kansas: sunsets, sunflowers, and swing dancing! But, I also enjoy spending my time watercoloring, baking a yummy treat, or finding a new adventure outside! My favorite book is "Return of the Prodigal Son" by Henry Nouwen. It's seriously a game changer and I'd love to chat about it over a cup of coffee. Also, my recent bestie is St. Faustina . . . checkout her diary!! I'm excited to spend another year in Virginia and meet all of you! I know it's gonna be EPIC!!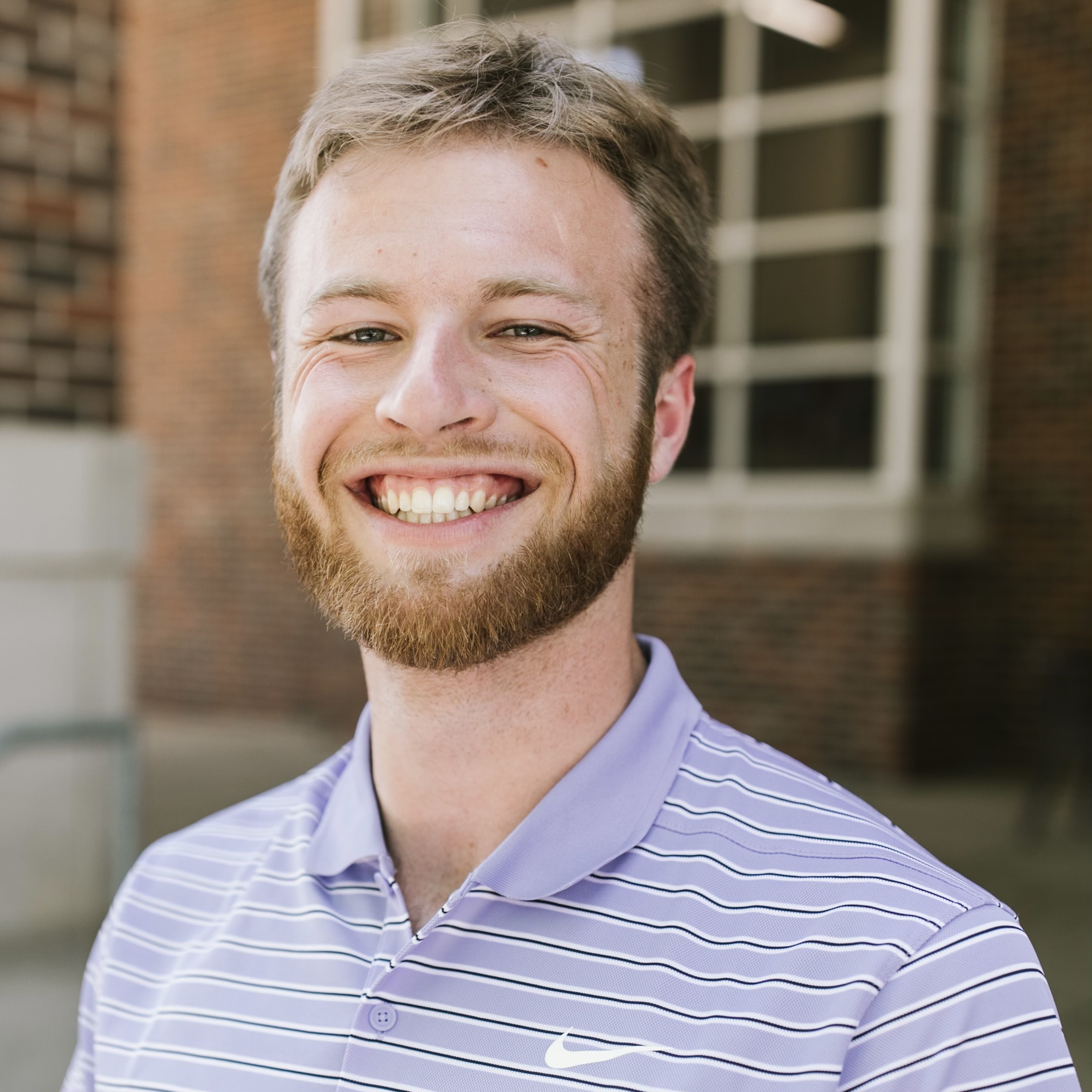 SHANE CHILCOTT
FOCUS Missionary
What's up Hoos, I'm Shane! I am from the great city of Akron, OH and just graduated from the University of Pittsburgh with a degree in social work with a focus on Gerontology. While a senior at Pitt, I served as a FOCUS missionary so I am super pumped to be serving my second year here at UVA!! I had a beautiful encounter with our Lord my second year of college and it sparked a massive reversion in my faith that had been stagnant since my Baptism as a 6-month-old baby! I was fully received into the Catholic Church on April 3, 2021… Praise God!! I would love to share my story with you all, and hear yours as well! I am a diehard Cleveland fan and may or may not be overly defensive of Ohio, so please make fun of me for it! I also love going for walks, hiking, paddleboarding, and basically anything outdoors! My two favorite sports to play are basketball and volleyball, and I can't wait to play them with y'all! I am so grateful to be serving as a missionary at UVA this year and I cannot wait to meet you all!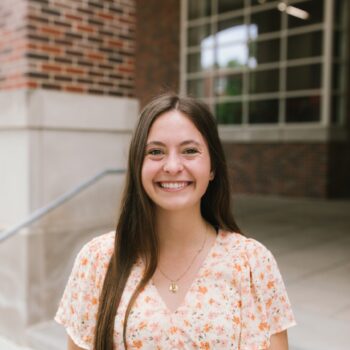 CAROLANNE VAN ZANDT
FOCUS Missionary
Hey y'all! I'm Carolanne and I am a first-year missionary! I grew up in Louisiana and have recently graduated from Brown University in Providence, RI. At Brown, I studied Biology, Physiology, and Biotechnology and I was on the gymnastics team. God has invited me to serve here at the University of Virginia this year, and I am so grateful to be making my way back closer to home to serve in this wonderful community. You'll often find me blasting some praise and worship music, seeking the best coffee shops in Charlottesville, or looking for the best place to watch the sunset! Jesus has transformed my life and I'd love to share the story with you: His generosity and His plans are beyond our understanding and have been oh so beautiful! My favorite scripture passage (recently) has been in the gospel of John. The beginning of chapter 14 is my favorite: "Let not your hearts be troubled". I'd love to meet you and tell how Jesus has worked in my life through this passage.